Kayak Fishing ⁄ Selling Kayak Fishing Products for Over a Decade.
OEX is synonymous with kayak fishing
From mother ship adventure charters, to hosting tournaments, to developing products and ideas to take kayak fishing to the next level. We are kayak fishermen and we know from our time spent on the water exactly what kayak fishermen need. We periodically offer chartered trips to offshore island destinations from 1 day to several. Our tournament structure is a huge part of southern California's history as we strive to bring a kayak fishing community together.
We stock the shelves with all the accessories you could imagine and some you never even thought of. Numerous rod holders from several manufacturers including numerous Scotty and RAM, electronics including numerous Fish finders by Lowrance and all kinds of electronic mounts, bait tank configurations, nets, gaffs, lighting and safety items are all in stock to make your kayak fishing experience safe and enjoyable.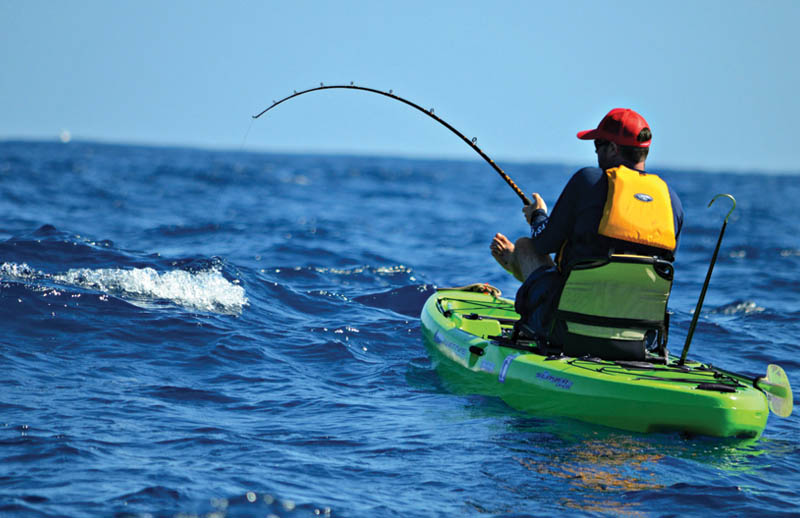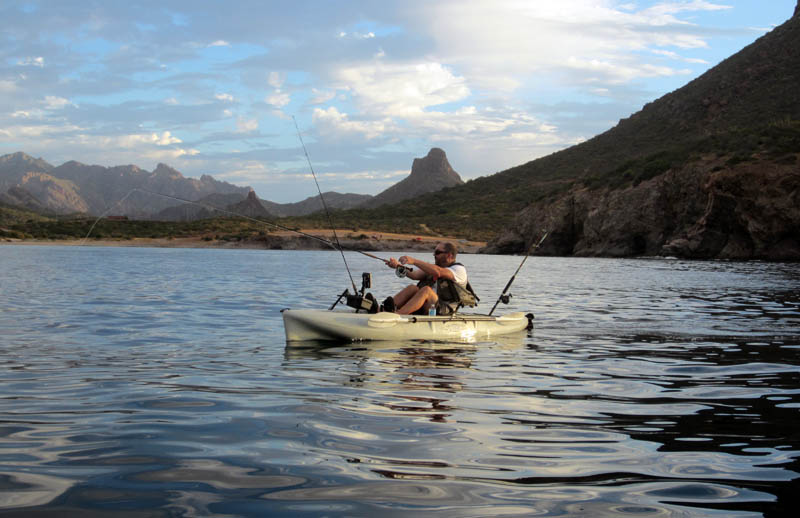 There is not one kayak right for every one's build. Where you primarily plan to fish comes into play as well when determining your perfect personal fishing vessel. We carry the best ones available and years of experience and time tested know how, we will let you know just what will be ideal for you. We proudly offer: Hobie Kayaks, Malibu Kayaks, Ocean Kayaks and Wilderness Kayaks. These manufacturers are paying close attention to what kayak fisherman expect from their kayak and are the most innovative models out there. The kayak fishing community continues to grow and the right manufacturers are moving forward with this trend. OEX has been a huge part of the growth in southern California kayak fishing and we plan to continue our relentless pursuit of game fish from the kayak while providing others with the same amazing experiences that we have found on the water.
Set your dream kayak up for fishing yourself or let us professionally install everything for you. Whether you bought it all from us or somewhere else we will take good care of you. We understand the need for prompt attention and strive to get you on the water as quickly as possible. We also have a fleet of fishing kayaks available to rent from 2 hours to 2 weeks. If you find yourself short a kayak for company or a friend who is interested in testing the waters, give us a call and we will set you up with everything that you need.
We also offer kayak fishing classes for 1-4 persons. To inquire about availability and rates please contact stevegreen@oexsunsetbeach.com

Enjoy Kayak Fishing with OEX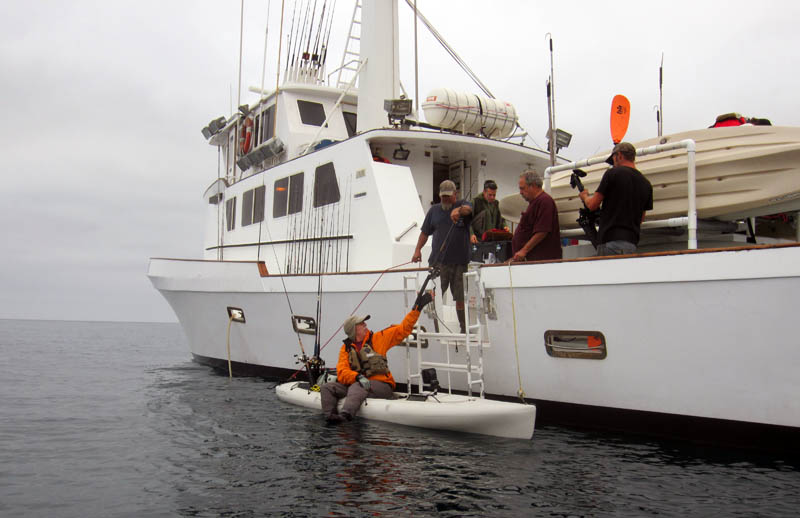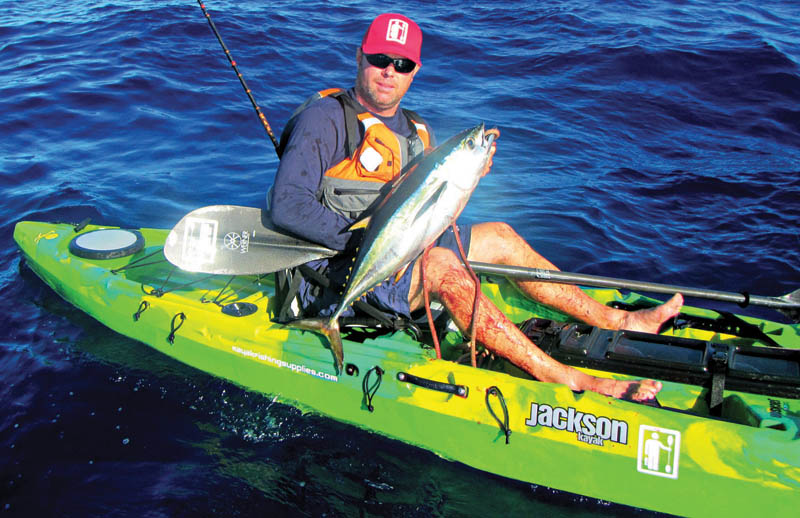 Sign Up For The OEX Newsletter